TECHNICAL FASTENERS MANUFACTURING RELOCATION PROJECT

VYNEX
Vynex is a company established in the Ardennes (Thelonne, Donchery, Blagny) since 1920. It employs 180 people and generates € 57M in turnover.
Vynex is the main entity and the decision-making center of the VT-Fastware group (280 people, 81M € turnover), leader in France in the distribution of fixings (screws, nails, bolts), Furniture Hardware and essentials DIY. The group's clientele, mainly French, is made up of all the major brands of GSB (Large DIY Stores), GSA (Large Food Stores), Negotiations and Industrial hardware stores.
The group's purpose goes from the design of products and their packaging to their purchase and supply (Asia and Europe), their packaging, quality control, storage, distribution and in some cases to the management of shelves in stores.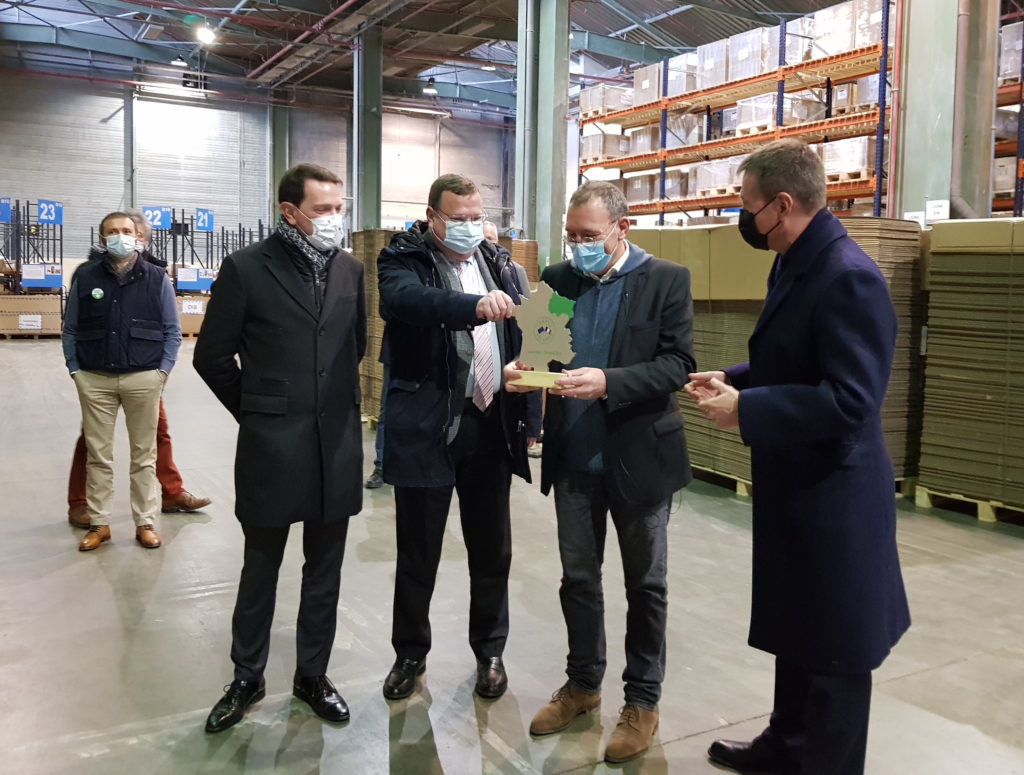 ROCKET
Vynex owns ROCKET which is the leading brand of technical screws for the building industry in sales by Distribution. ROCKET is designed at Vynex in France but historically made in Taiwan.
Relocate
The manufacture of mass-market cold heading screws has virtually disappeared from Europe; the market is massively supplied by products from Asia.
For the most elaborate products (long technical screws), the evolution in recent years of the relative production costs in Europe and Asia and the costs of sea freight make it possible to consider the repatriation of these products under globally equivalent economic conditions. . For Vynex, this is also a strategic priority for the defense and long-term development of its ROCKET brand.

Economic Data / Implications
As a first step (approximately 5 years term), Vynex plans to relocate the manufacturing of approximately 25% of ROCKET volumes and to develop additional volumes in long technical screws.
This project – totally transformative for the company – is based on a global investment plan of around 3M € over 2 years; the ramp-up of apprenticeship and therefore production taking around 5 years. By this time (2025 or 2026), this first industrial stage should allow Vynex to create 25 to 30 jobs. This activity will reach its financial equilibrium after 3 years. This investment concerns the installation in new premises of cold heading, rolling and splitting machines as well as a heat treatment unit.
In the longer term, it is for Vynex to extend its industrial know-how by re-creating this sector in France. In addition, this approach is part of the company's CSR plan with a reduction of our carbon footprint through the use of more local resources.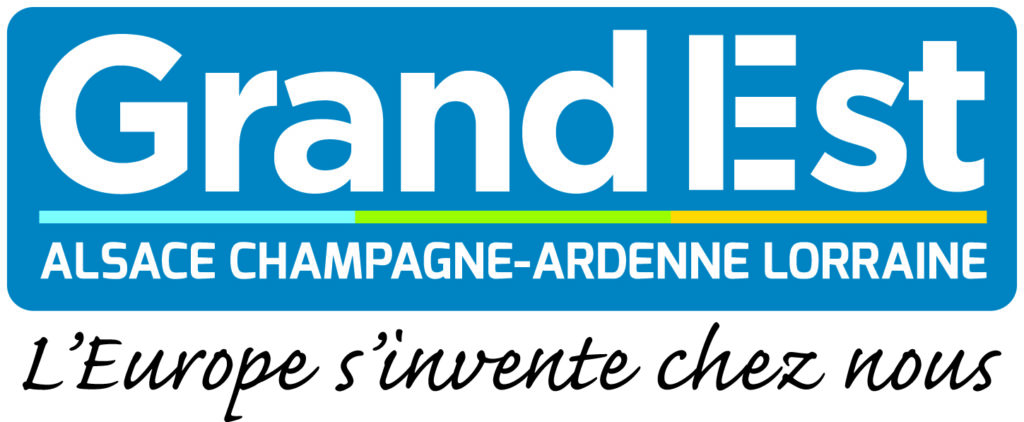 As part of the Recovery Plan, Vynex requested the support of the public authorities (State, Region) for this project to relocate an industrial sector in our country. Support of € 800,000 was granted to it by the Grand Est Region (36% of industrial investment; approximately 25% of overall investment).