Star or pozi drive, which screw to choose?
The pozidriv screw has a cross plus a brace and the star drive looks like a 6-pointed star.
Let's take a look at the two types of drive :
Si l'empreinte est peinte, la peinture se retira plus facilemen
If the impression is painted, the paint will come off more easily when disassembling in a pozidriv screw.
As for the star drive, it allows easy screwing even in uncomfortable positions.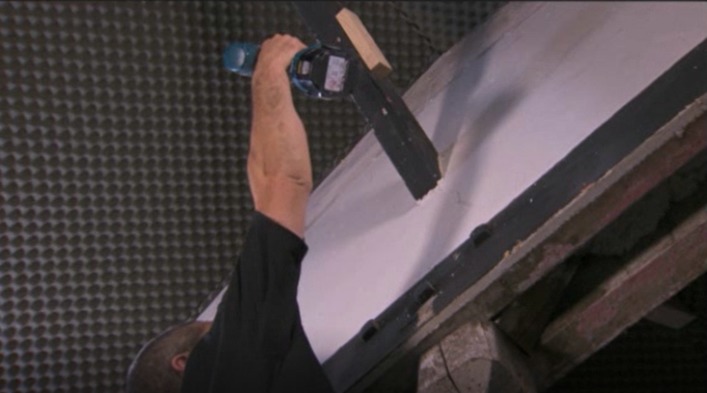 To avoid damaging a screw drive, it's important to use the correct size bit. Place it in the screw head, if there is no play then you have chosen the correct bit.